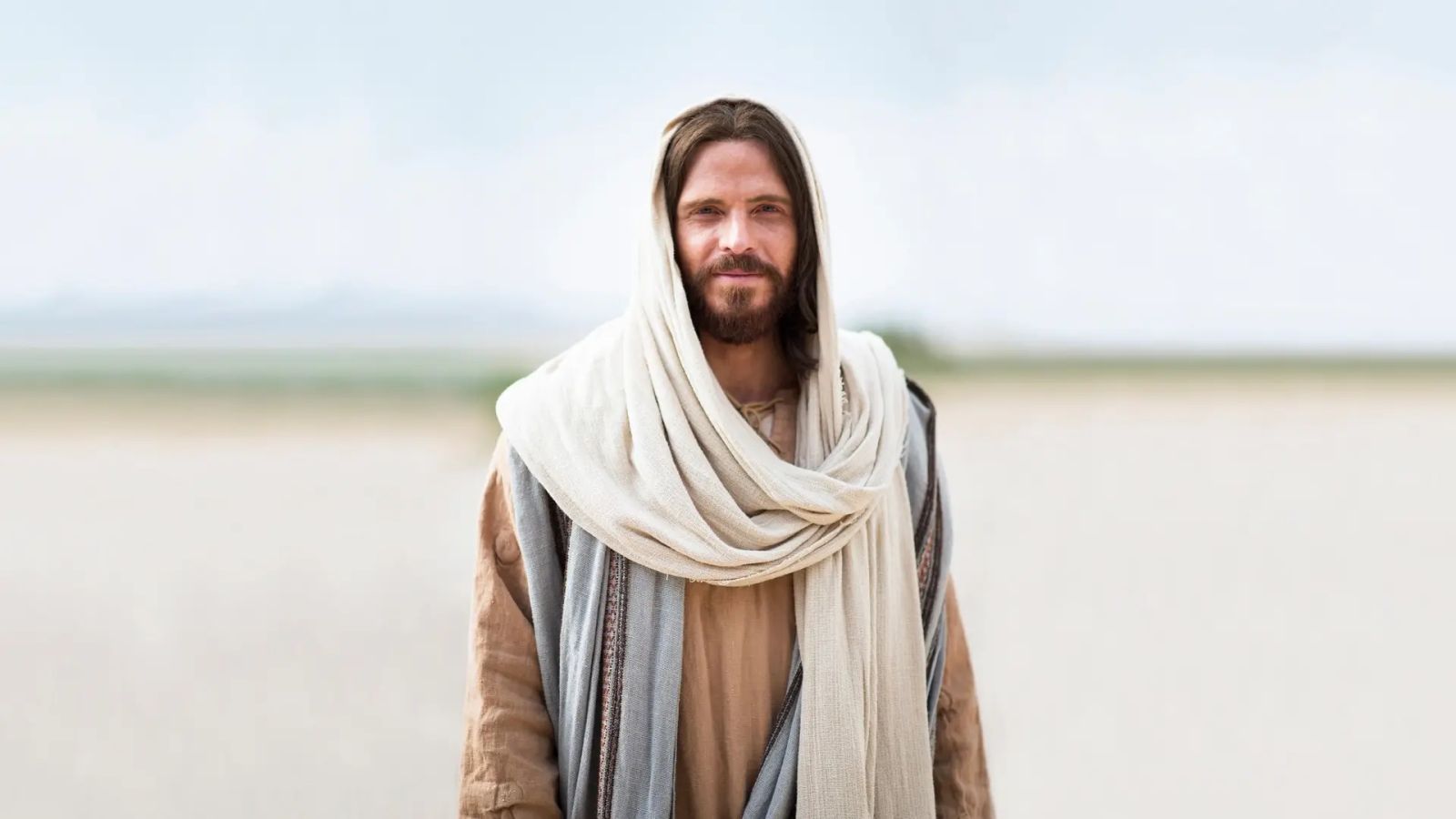 Panic always makes things worse and never brings glory to Jesus. The word is your security that Jesus wants to help you! Why? Because He cares for you! You serve a turn around Jesus! He can turn things around because He is the answer. You serve a Victorious the mystical teachings of jesus Lord and Savior, Jesus. You can open your heart to Him and rely on His power to take care of your biggest problem.
Today is your day to say Yes to Jesus because He is so Awesome for your life! You need to give Him your biggest problem. How do you do that? Be a follower of Jesus. There is no greater help to defeat your biggest problem than Jesus. I want you to know you'll never walk alone. Jesus will be right beside you all the way. If Jesus' death annoys you, I hope you will consider why that is, and whether the reason or reasons are close to what the Bible says on the subject. Jesus' death is central to the Christian message of the saving, reconciling love of God. Here are a few reasons why his death may still annoy you. But why bother to think about such things? Your reasons will tell you a lot about yourself. Something you may not even know.
Many religious people have been taught that Jesus was a prophet, who was spared from a cruel death by crucifixion by being taken down from the cross and exchanged for someone, who then died instead of Jesus. The main driver for this idea was that God would not allow such an important person to suffer such public humiliation and arranged the changeover just in time to save Jesus' life. The reality is that such an exchange never took place. It is based on religious wishful thinking that cannot bear to see Jesus suffer and die in such a debased way. Any time we talk of something being second, we imply there's a first. So before we talk about Jesus' Second Advent, let's talk about His First Advent. His First Advent was His birth, widely known and celebrated as Christmas.
Both First and Second Advents were prophesied (see Genesis 3: 15, Luke 1: 26-33, Luke 2: 25-32, Matthew 25: 41, Revelation 20: 14). The first was fulfilled years ago when Jesus was born; the second is yet to be, but will surely happen, because God said so, and He is faithful; nothing He's ever said has failed! When Jesus was born, an angel announced the birth to shepherds who were watching their flocks. The angel said to them, "I bring you good news that will bring great joy to all people. The Savior-yes, the Messiah, the Lord-has been born today in Bethlehem, the city of David! (Luke 2: 10-11). Later, wise men from the East came inquiring about the whereabouts of Jesus, because they had seen His star as it rose and had come to worship Him (see Matthew 2: 1-2).
Since the celebration of Christmas began, December 25 has been the date to celebrate. We're all aware of the fanfare that accompanies it: parties, gift-exchanges, card-exchanges, and family get-togethers. All kinds of programs, performances, and movies are put out for public entertainment during the season. Some people take weeks to months to prepare for Christmas, doing things like shopping for gifts and buying and sending out greeting cards and invitation cards to events. The reason we're able to prepare so well for Christmas is that we know exactly when Christmas is going to be, no matter where we are in the world-December 25 is the day!
How about the second Advent? Like the first, it was prophesied, but unlike the first, there isn't an exact date to look forward to or prepare for; it could be any day now! When Jesus' disciples specifically asked when His return would be, all He gave them were signs to watch out for, but not a specific date (see Matthew 24: 1-36, especially 36). In fact, the Bible compares the suddenness of His appearing to the flood in Noah's time. It says, "When the Son of Man returns, it will be like it was in Noah's day. In those days before the flood, the people were enjoying banquets and parties and weddings right up to the time Noah entered his boat. People didn't realize what was going to happen until the flood came and swept them away" (Matthew 24: 37-39 NLT). Our preparation for the Second Advent will not be anything like our preparation for Christmas.